Motocross track for more experienced riders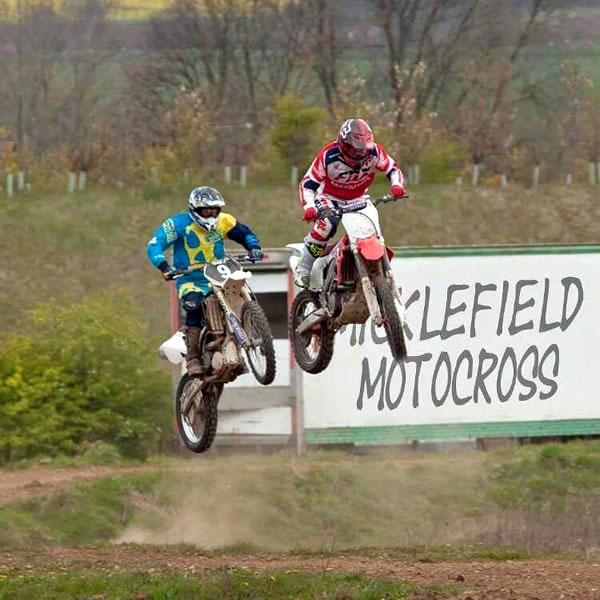 To see videos of MX bikes on all out tracks, please click here
Our track for adults and experienced juniors is approximately 1.5 miles long with a breathtaking array of 15 jumps, several staights for picking up speed and lots of bends.
Recent improvements;
The tracks are now graded every 3 weeks
All tracks have been widened.
Inside burms have been added, in addition to the outside burms, to make riding more competitive.
Price; £30.00 per day